We hope you get to know yourself better through the application process skillset required to succeed at the workplace.
Hashim Alzaabi is a strategic consultant and an alum of BCG and Monitor Deloitte, with extensive experience working across the private and public sector on topics ranging from public policy and national transformation to program governance and implementation.
Both in his consultancy roles and as a serial entrepreneur, Hashim has contributed to multiple national and localized programs in areas of education, labor market prep, deep tech and space technology, as well as social innovation.
Hashim's expertise also lies in strategic planning, execution and implementation, as well as in setting up robust digital ventures that have a focus on smart, innovative business solutions.
Hashim continues to be a member of the Global Shapers Community. He holds a bachelor's degree in Economics from the American University of Sharjah.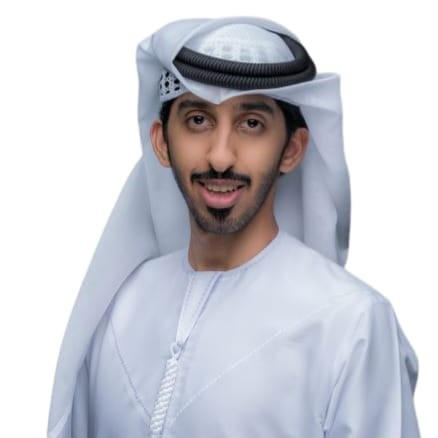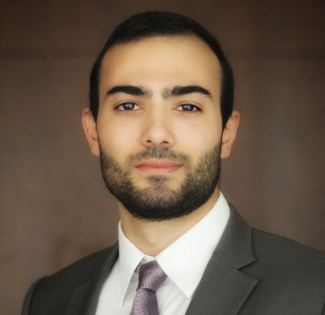 Christian Gemayel is one of the founding partners of The Fifth Element and the managing partner of its consulting arm. Christian has extensive consulting and industry experience, having been involved in a large number of projects across the Middle East, where he continues to serve both government and SME clients.
Christian works with clients on design and implementation programs covering different topics pertaining to strategy, operations and human capital areas across a variety of industries, namely the public sector, education, and technology, media and telecommunications (TMT) industries.
Some of his work includes the development of government-level strategies & policies, corporate and go-to-market strategies, organization and target operating model design, process optimization, due diligence and feasibility studies, as well as the delivery of large-scale human capital development & training programs.
In addition to his work in consulting, Christian has also worked on various thought leadership articles focused around innovation and technology trends.
Mohammed Rashid is an experienced leader with over 8 years of experience in advanced technologies, including EdTech, Smart Cities, Blockchain, and Data Analytics. As Partner and CTO at The Fifth Element Academy, he drives technology strategies and solutions.
Mohammed has co-founded startups in the IoT and blockchain space, reflecting his entrepreneurial spirit and commitment to innovation. He has also served as a Smart City and Enterprise Architecture Consultant at Accenture and blockchain Implementation Consultant at Avanza Innovations, working with clients in diverse industries such as Health & Public Sector, Telecom, Oil & Gas, Customs, and Banking. Mohammed has a proven track record of delivering successful Smart City projects in domains such as Smart Education, Smart Parking, Smart Power, and Digital Wayfinding.