We want to get to know you through your application, to hear your voice and explore your potential. We hope you get to know yourself better through the application process, too.
We guarantee the development of your employability skills for long-term career success through our training programs.​
Labour Market Preparation
Whether you are an individual looking to sharpen and develop their work skills or an organization looking to upskill its human capital. 
The Fifth Element Academy provides a wide range of courses that are designed to equip beneficiaries with the tools, inspiration and knowledge to upskill and develop the competencies and digital skills needed in an ever-changing world.
Since its establishment, the Fifth Element Academy has been devoted to the integration and placement of Emiratis into the UAE's local workforce, demonstrating full commitment to the UAE's nationalization agenda.
Through its extensive and tailored Emiratization programs, the Fifth Element Academy has been able to provide a unique value proposition by designing comprehensive training and development programs that fit the specific Emiratization needs of organizations in the UAE.
Launched in response to the increasing demand for Emirati talent in the workforce, the Azm Initiative aims to educate, train and empower our nation's talent to take charge of their careers.
The Azm initiative consists of a variety of different training, coaching & mentoring programs that are designed to support the varying needs of a range of targeted individuals.
Jusoor aims to identify & cultivate high potential, young Emirati talent from leading universities & facilitate access to internships. The 8-12 week program helps bridge the gap between your university education and your career readiness, giving you the skills and confidence to enter the workforce.
Are you a graduate looking for a full-time job? Or an experienced professional who's been out of the workforce for a while? Masarat is designed for you, helping integrate you into the workforce via in-depth workshops and career coaching.
The world of work is constantly evolving, and not everyone earning a living is doing so in an office anymore. Remote work and the gig / freelance economy is on the rise, and we're here to teach you how you can tap into it.
Curious? Register your interest and be informed as soon as applications
launch.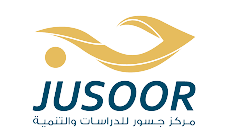 Jusoor
Jusoor is devoted to nurturing the talents of Emirati students from prestigious universities.

Our program acts as a bridge , between your academic studies and career readiness, empowering you with the skills and confidence required to excel in the professional world.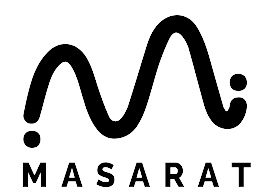 Masarat
Whether you're a recent graduate seeking full-time employment or an experienced professional re-entering the workforce, Masarat is tailored for you.

Our program is designed to facilitate your smooth transition into the job market, offering comprehensive workshops and personalized career coaching.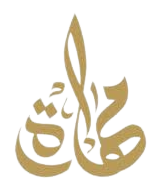 Maharah
Work is changing and the Office isn't the only option anymore!

Explore the world of Freelancing and Gig Economy with us and discover how you can seize the opportunities.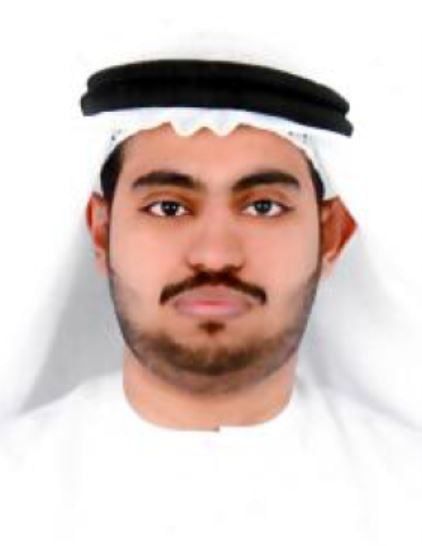 I was a participant in the Jusoor program in 2023, and I am so grateful for the opportunity to have been a part of it. The program helped me to develop the skills and confidence that I needed to succeed in the private sector. I learned about different industries and job opportunities, and I received valuable training in soft skills such as communication, teamwork, and problem-solving. I also had the chance to network with industry professionals and learn from their experiences. The Jusoor program has helped me to take the next step in my career. I am confident that I would not have been able to achieve this without the Jusoor program. I would highly recommend the Jusoor program to any Emirati who is interested in a career in the private sector. The program is well-structured and comprehensive, and it provides participants with the skills and support that they need to succeed. Thank you, Jusoor.
National Center of Meteorology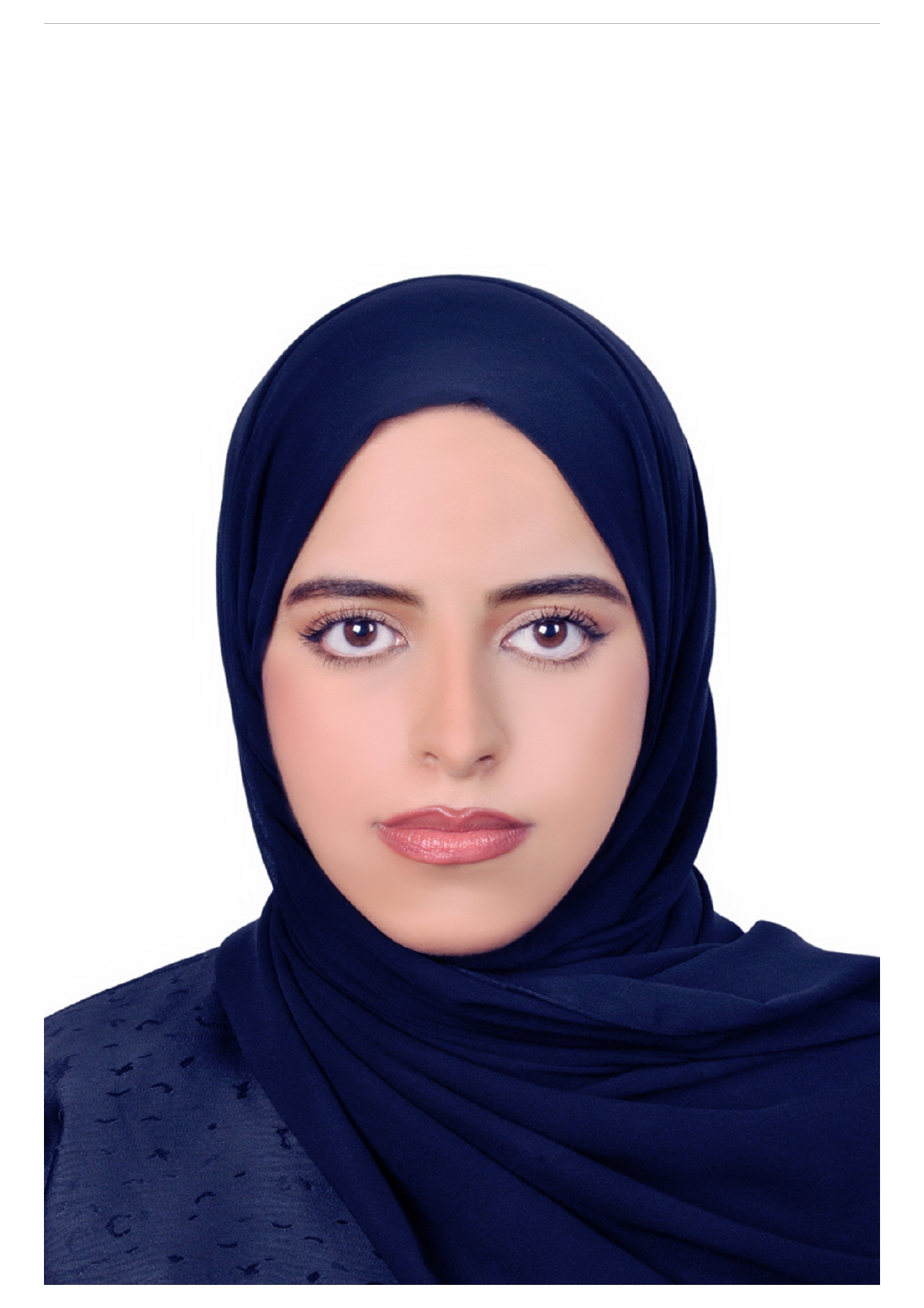 From my experience in the program so far, Masarat program invests in youth and prepares them to become future leaders. In my opinion, the best thing you can do for youth is to provide them with a guide and let them chase their passion, help them in their first step and watch them succeed by themselves for the rest of the journey. Masarat program does that by all the activities it gives starting with the pre quizzes and all the related activities after, in addition to exposing talented people to real life challenges and preparing them for the labor market. By joining Masarat program, I am having one of the most beneficial experiences of all times specially with my amazing mentors and colleagues.
Khadeijah Saeed Alhantoobi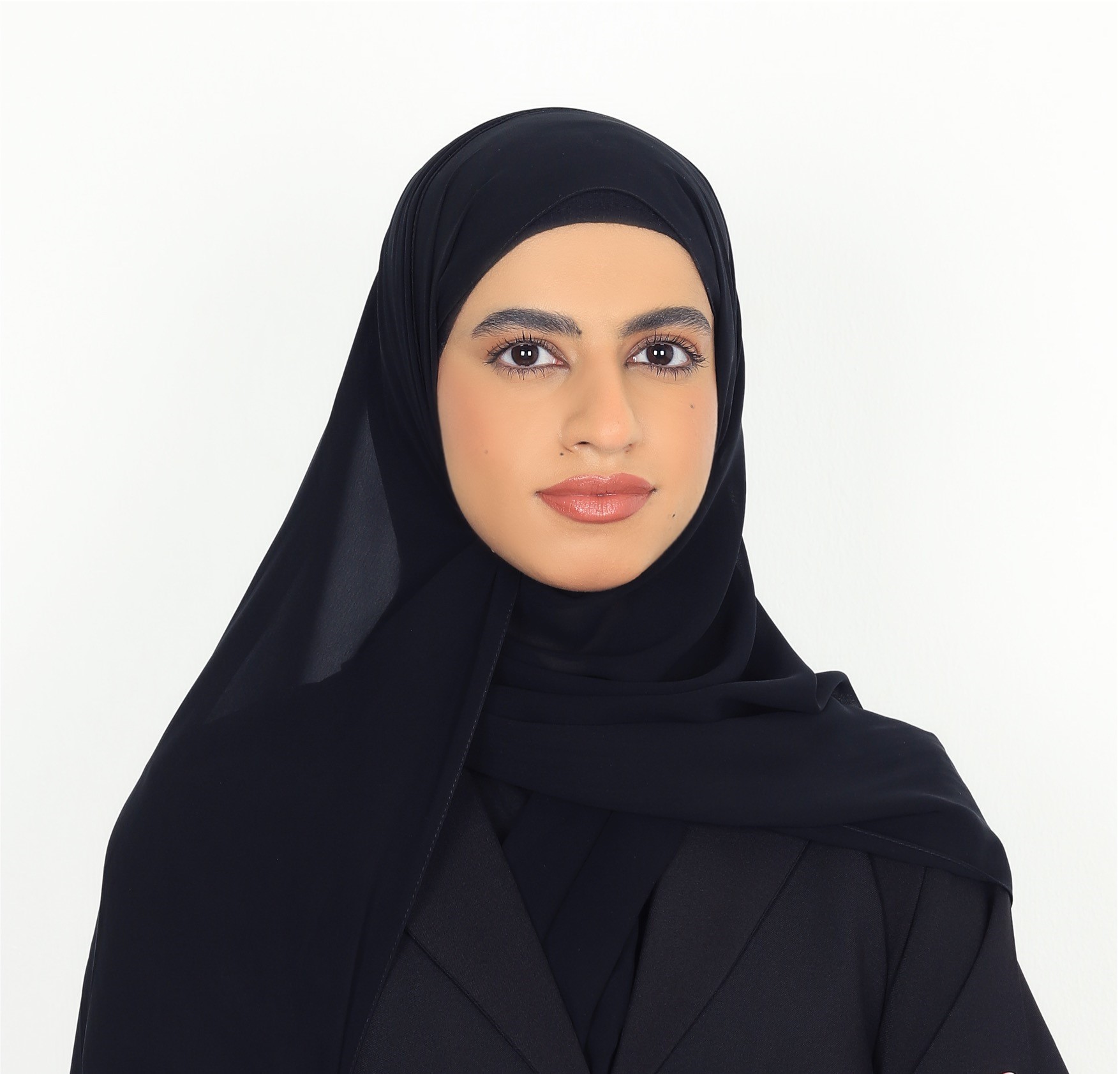 I'm grateful to the Jusoor team for providing a platform with diverse workshops covering all aspects of career growth. From excelling in interviews to enhancing communication and personal branding skills, these workshops were informative, practical, and enriched with real-life examples. The coaching sessions provided me with invaluable discussions about the private sector. I made informed decisions that led to a job at one of the Middle East's top companies.
Communication Assistant -Business Development
Al Ghurair - AG Facilities solutions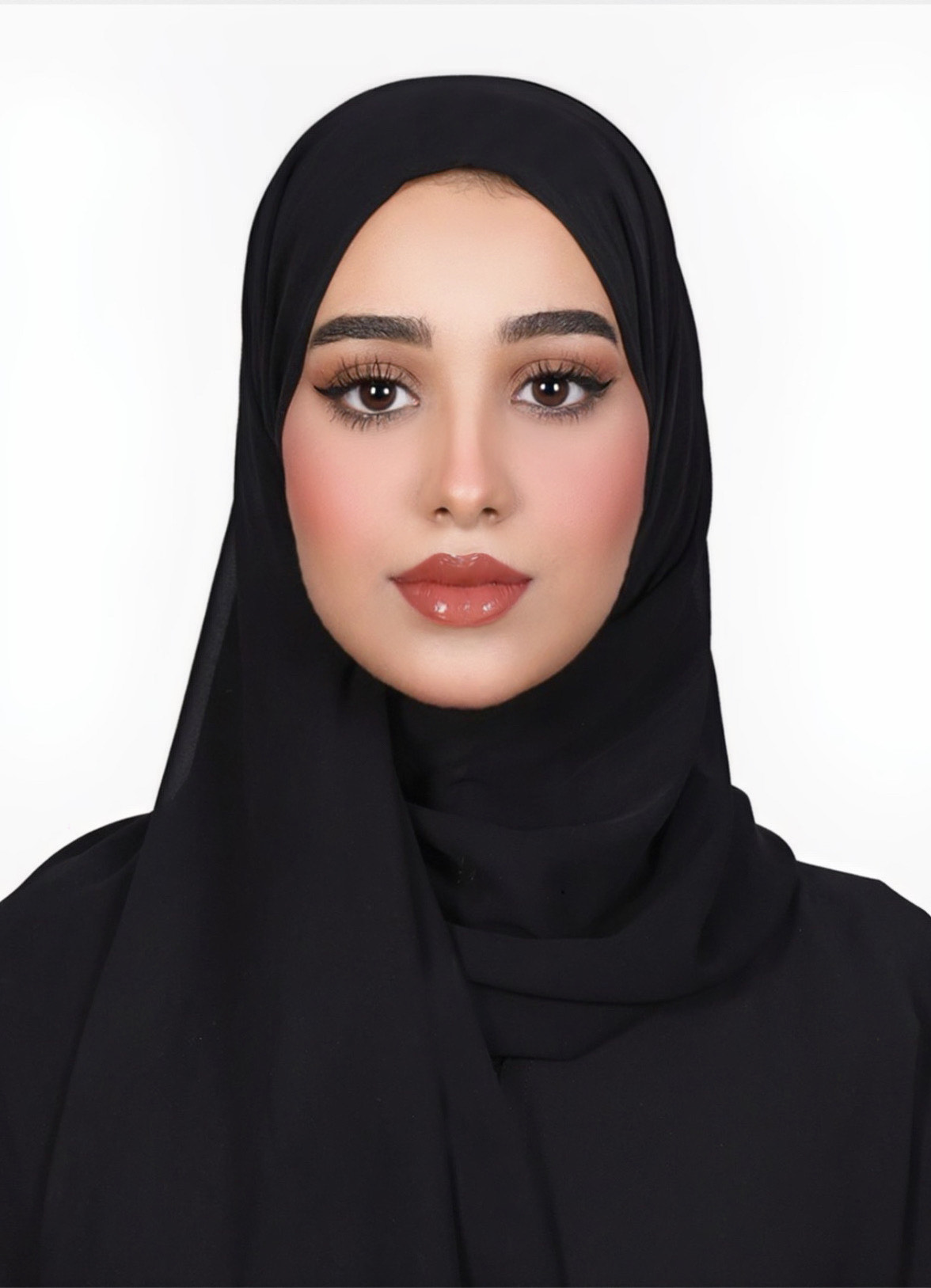 The Masarat program, sponsored by Sandooq Al Watan was a greatly opportunity for me to grow and to challenge myself. I learned through this experience that growth and comfort don't coexist and that If we want to grow, we have to be comfortable with being uncomfortable. Masarat helped me to build confidence, to take risks, to welcome challenges and though me that as a leader you have to base your decisions on who you truly are and your core values. I am very proud to be part of Masarat program.
Higher Colleges of Technology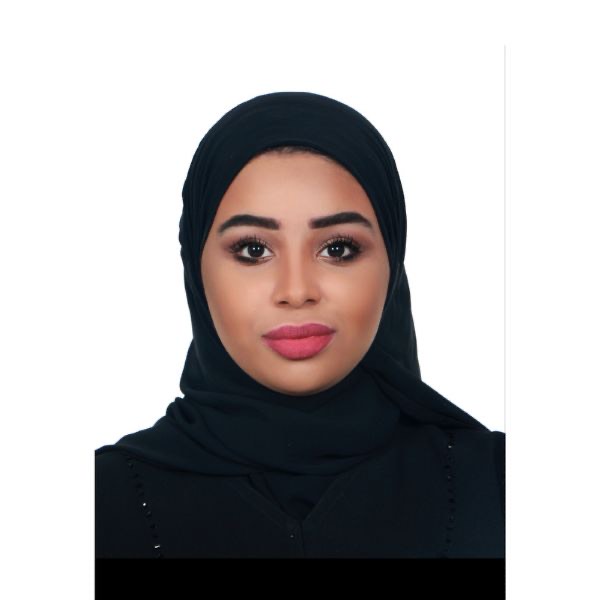 During the program period, I had an opportunity to train in several aspects including computer skills, communication, leadership, research, analysis and job search methods. The program provided me with sufficient support to get the position I wanted, Human Resource Coordinator. In addition to that it has developed confidence for me in the private sector.

Therefore, I am now an employee as a Human Resources Coordinator at Al Tayer Motors. I got this job from Azm platform after I completed all the requirements including the session and the 1:1 coaching session, where my cv and performance for the interview were reviewed to make sure that I benefit from the program
Human Resources Coordinator - Al Tayer Motors
United Arab Emirates University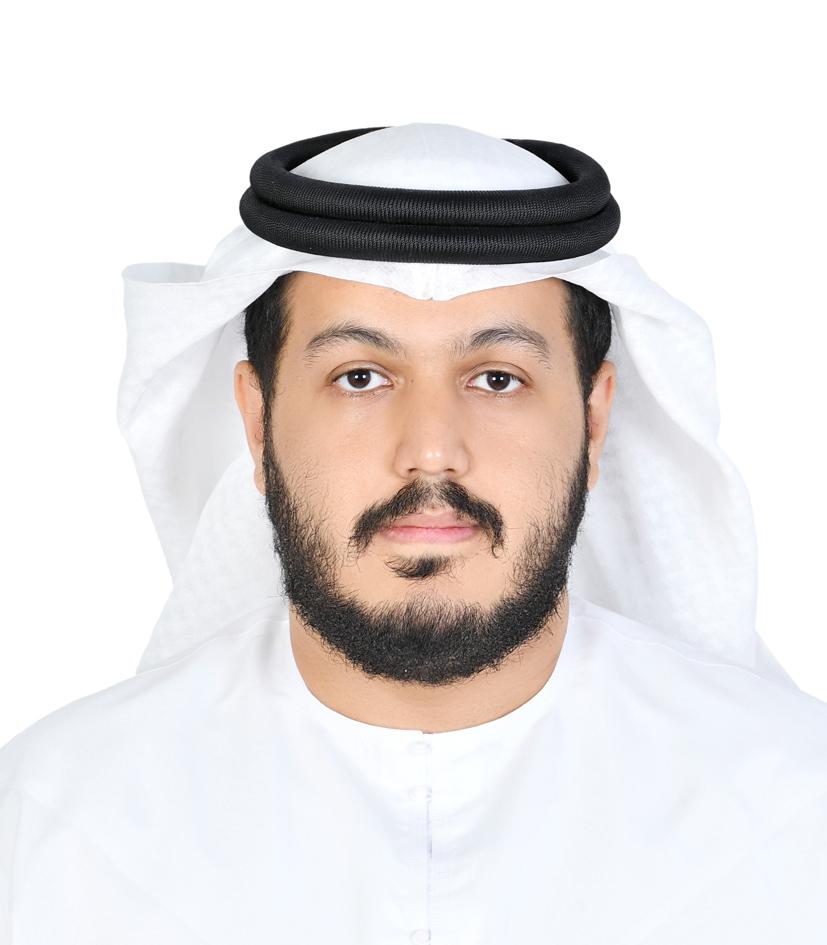 Being part of an exceptional team, Jusoor equipped me with invaluable techniques to secure a job even before completing my final exam. Initially, I felt anxious and uncertain about navigating the job market in the UAE. However, the lessons I gained from Jusoor transformed my job application experience into a seamless journey. Consequently, I was offered a position as a process engineer at Fine Hygienic Paper company in Abu Dhabi. Participating in Azm and Jusoor has undoubtedly been the most rewarding decision I've made throughout my university career.
Process engineer Technical supply chain – Fine Hygenic Holding
United Arab Emirates University
Our Training Courses include but are not limited to
Supports professional growth at work and offers candidates tools to meet their career goals
Topics covered may include career paths, career matching & planning, career development plans, interview preparation, CV writing, work ethics, motivation, goal-setting & self-management etc.
Takes a specific journey of self-examination that ends in clear action towards a personal goal
Topics covered may include introspection & self-awareness,, self-confidence, health and wellbeing, identifying purpose, adjusting to new environments, focus and dedication, overcoming self-induced obstacles, etc.
Improves leadership and decision making skills of candidates
Uplifts the performance of managers and leaders in managing their business and teams.
Focuses on the transfer of specific skills required by the candidates
Skills coaching sessions are tailored to a specific individual's knowledge, experience, maturity and ambition
Supporting professional growth at work and offers candidates tools to meet their career goals.
Covering career topics: paths, planning, development, interviews, CVs, ethics, motivation, and self-management.
Enhancing the leadership and decision-making abilities of candidates.
Elevating the performance of managers and leaders in effectively managing their businesses and teams.
Guiding self-exploration towards concrete personal goals.
Covering self-awareness, confidence, well-being, adaptability and overcoming self-imposed obstacles.
Customizing skills coaching sessions to an individual's unique knowledge, experience and ambition.
Our Training Courses include but are not limited to
At Fifthelement Academy, we prepare you to launch your career by providing a supportive, creative, and professional environment from which to learn practical skills and build a network of industry contacts.