The Fifth Element Academy has a proven track record delivering services across the entire human capital development value chain
Full-fledge AI-powered platform
TFE's competitive advantage in talent acquisition is rooted in its Smart Platform and Advanced Infrastructure, offering 100% AI-powered proprietary solutions serving both labor market supply and demand sides
AI-based interactive interviews
AI-based interactive interviews
AI-based interactive interviews
AI-based interactive interviews
AI-based interactive interviews
In the ever-evolving landscape of global talent acquisition, AI and machine learning are increasingly automating tasks such as resume screening and candidate assessment, while cloud-based solutions are in high demand for their scalability and cost-effectiveness.
However, a range of challenges affects both the supply and demand aspects of the labor market. These challenges involve the complexities of identifying and connecting with employment-ready talent, the necessity to enhance essential soft skills among job seekers, and a widespread lack of awareness among organizations regarding the most current trends and technologies in talent acquisition.
Full-fledge AI-powered platform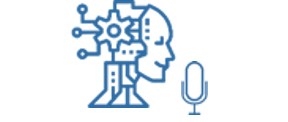 AI-based interactive interviews

ATS compatible CV Generation

Opportunity candidate AI matching engine

Competency scoring per job prerequisites

Extensive skill library per global standard (EMSI)

Unified portal for employers, employees and job seekers

Customizable real-time reporting dashboards

Skill enhancement AI-based recommendation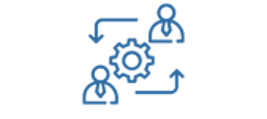 AI-based application management
Modular AI-based solutions

White label solutions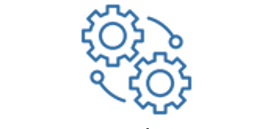 Seamless integration with other platforms

Customizable tools : (full-fledge & aggregate)

Scalability; easily scalable to meet various businesses needs

Cloud-based solution; ease of accessibility and deployment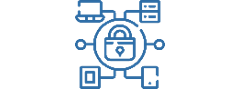 Secure using latest encryption technologies
Candidate portal key features
Your premier destination for accelerating your career journey, offering personalized guidance, skill-enhancing programs, and profile optimization to unlock your full professional potential
Organization portal key features
An innovative solution for organizations seeking to find and acquire top talent, tailored to your unique needs, streamlining your hiring process with precision and efficiency.
At Fifthelement Academy, we prepare you to launch your career by providing a supportive, creative, and professional environment from which to learn practical skills and build a network of industry contacts.